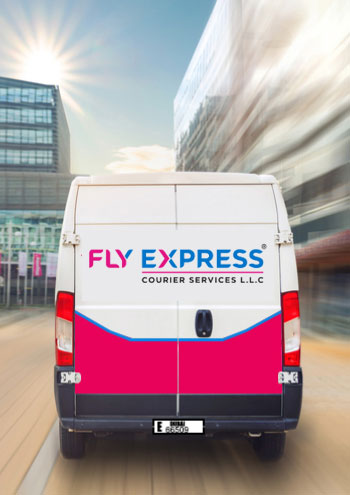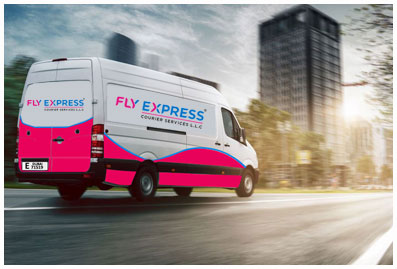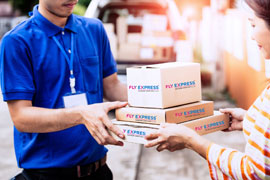 Fly Express Courier Services L L C
Across the Globe on Time
Fly Express Courier Services was established in the year 2007 and headquartered in the emirate of DUBAI. We are committed to providing personal attention to our client's needs. Our journey in the space of 14+ years has truly been a spectacular one by any standards. In this years, " fly express" became an important and highly visible player in the emerging courier service document and parcel transportation.
We maintain a regional perspective and give our customers true exposure to the rapidly growing courier service industry. Our diversified and experienced team of management and staff are the core of our success. 'Fly express' is a company from the region, by the region and for the region.
7:30 AM To 10:30 PM Support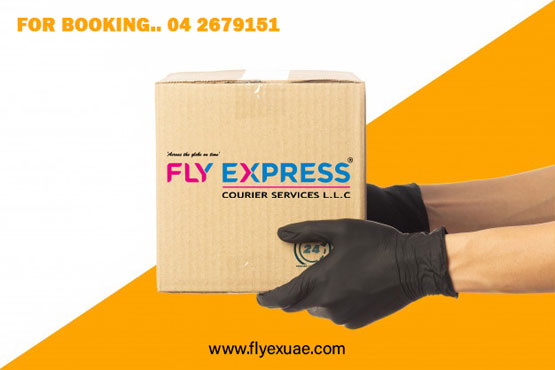 Our vision remains as a regional private sector courier service company playing an active role in developing our customer business in particular and the economy of the region as a whole.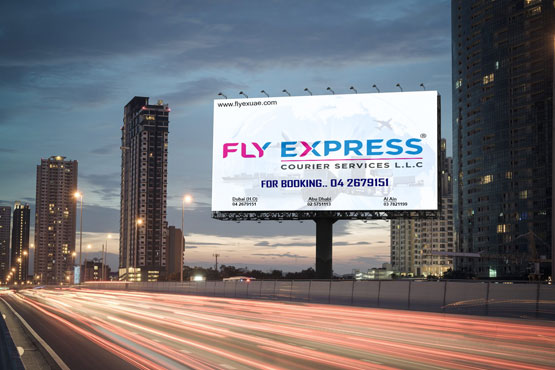 We commit ourselves to ensure customer satisfaction and to foaster loyalty & trust by deliver­ ing innovative and sophisticated products & Services. We will also ensure that the statutory and regulatory requirements are consistently met at all times.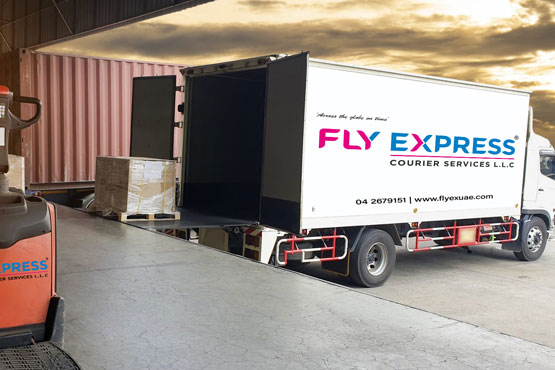 We value our independence and private sector approach they give us flexibility to rapidly capitalise on opportunities in the region and define our competitive edge.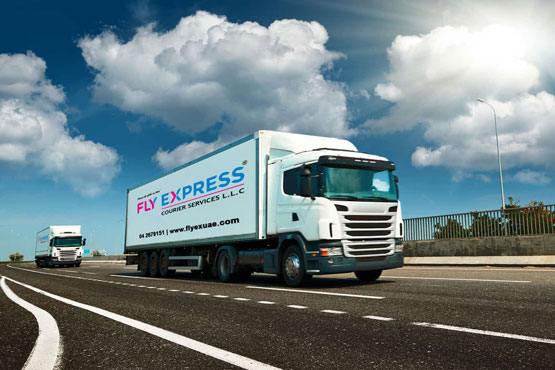 We are catering to a large customer base scattered in diversified industry segments of service, manufacturing and trading.
Documents & Non Documents delivery all over UAE

Cheque collections from customers

Emotional bonds ( Birthday, wedding anniversary & wedding felicitations)

Bullet service all over UAE

Road transport all over G.C.C

Documents & Non documents delivery outside U.A.E