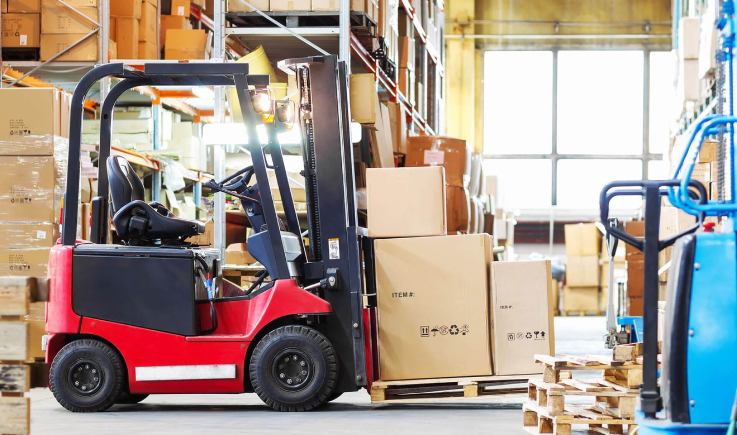 Heavy & Small Shipments
Many companies and professionals often get worried by the idea of shipping large or heavy items because they are not sure whether they will be packed properly and if they will reach safe. We understand your concerns. But with Sky Express Courier Services you can be assured of finding safe and practical solutions for all your shipping worries. At Sky Express Courier Services we understand the difference between heavy and small shipment packaging. We can help you ship items of all sizes and weight. To get an accurate price to send your parcel, all you have to do is enter the weight and dimensions of the packaged items and it will tell you the volumetric weight. Volumetric weight decides the bulkiness of the cargo and therefore the price to transport it. The destination is also important in determining the price.
What sets us apart?
100% Customer Satisfaction
Safe and Secure Delivery Options
Our special features
Fly Express Courier Services is committed to ensure that any shipment that you send is never overcharged: be it heavy or small. With our free state-of-the-art automated tracking service and access to our 24X7 customer care team, you can be assured that your shipments are taken care of at every step. Our simple and accessible service will make sure your business is never left behind in the race. Book your service today and see the benefits you stand to gain.
Some sectors we deal in:
Consumer Goods

Government & Defence

Automotive

Oil & Gas

Chemicals
Retail

Technology

Pharmaceuticals

Life Science