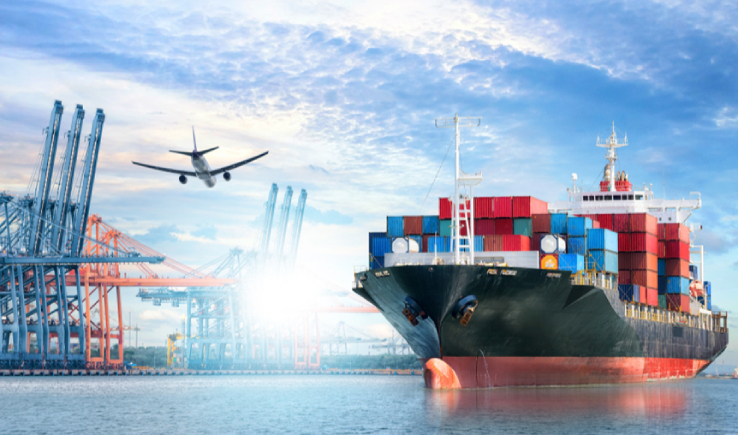 Cargo Storage
At Fly Express Courier Services we are geared to offer seamless and unrivalled level of service for our near-perfect operations. We understand that storing cargo and containers in the correct way is vital for our customer's supply chain. So, we consistently focus our services on achieving perfection. With a global network of warehouse and storage facilities, we can offer logistics service to our customers helping them move cargo anywhere in the world. We are equipped to ensure smooth transition of your goods through every stage of the transport cycle. This is coupled with an outstanding level of customer service and our customized and flexible options. Come let's join hands and take business to the next level.
What set us apart?
Services to scale your business
Speed, efficiency and flexibility are the core tenets of our business and that is why we ensure our warehouses are situated at sites that can offer a broad range of services including doorstep delivery. You can also enjoy varied other services. Get your goods release at the time that suits you. You choose we deliver!
With Fly Express you don't have to worry about your cargo because we offer:
24 hours security system

Fire Safety System

Bulk Storage Solutions

Short-term Storage Services
Long-term Storage Options

Fool-proof and Comprehensive Receipt Procedure

Tracking, and Distribution of Project Material